WEDDINGS | CATERING | EVENING EVENTS
Contact us for catering enquiries, and see below for function menus and packages.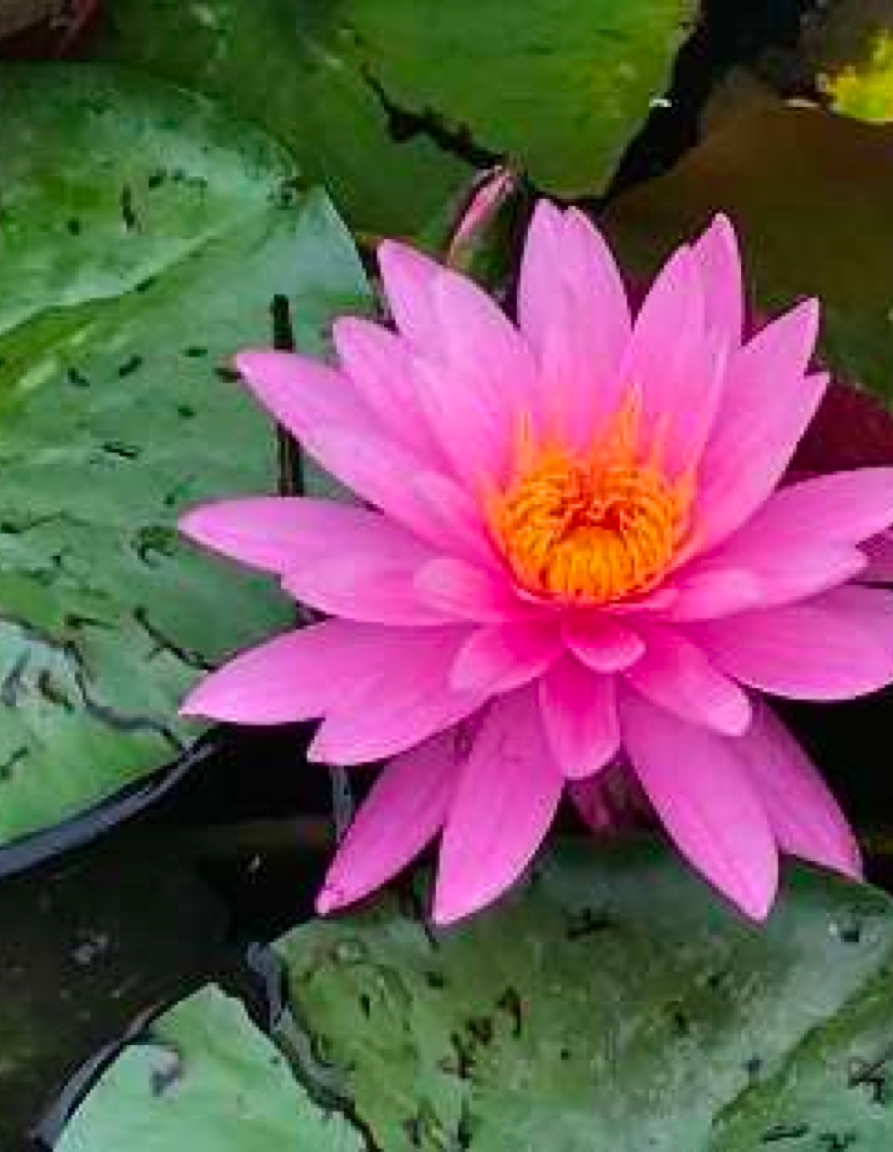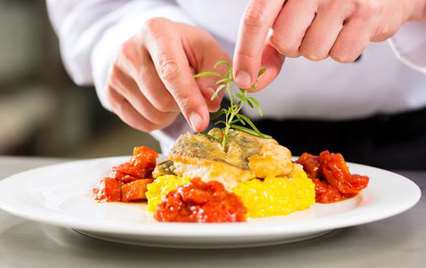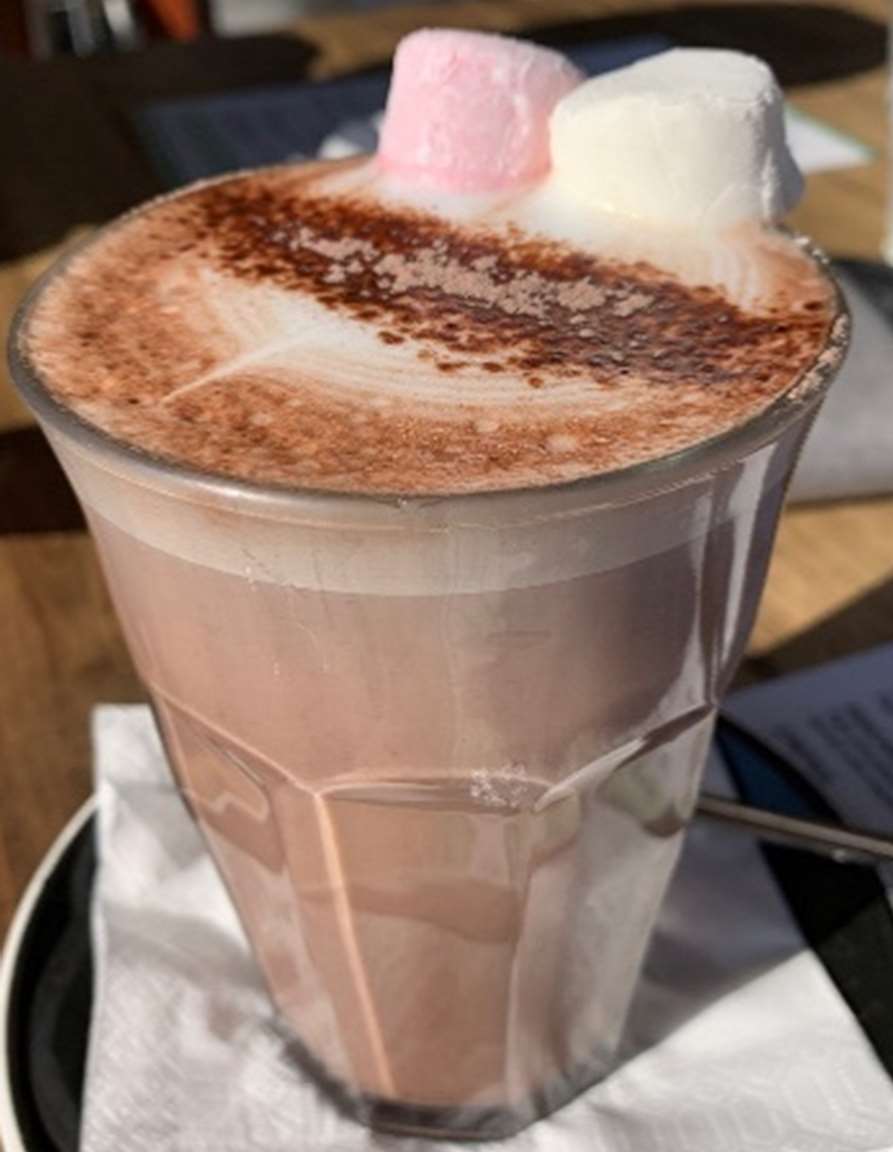 CATERING
We are a top catering company in Kariong NSW Australia. The catering service was established 40 years ago and we have followed the tradition. Waterfall Café has been catering with Chef Jas Sandhu at the helm here since 2007. We are the best providers in town for catering services and parties. Birthdays, weddings, anniversaries and casual corporate functions. We provide catering at all meals of the day, breakfast, lunch and dinner. From Waterfall Café you can expect the right surrounding and great food from one of the top and best-rated catering services providers.