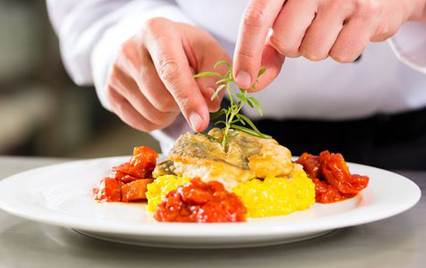 In 2007 I set up the cafe restaurant with the name Waterfall Café. After my apprenticeship I had worked in commercial kitchens around Australia, and was ready to bring it home to the Central Coast. We started out serving the usual omelet formula. I was frightened people wouldn't love the home made food taste. A top food consultant even told me that the formula in restaurant as no one liked the food. Our first guest was an engineer. This young man from Melbourne came back with his whole family! He looked up from his plate and simply smiled. Trust me – Australian people rarely compliment on food. With our food we are setting the world on fire. We were busy and we were launching new dishes for the Australian people. I am experienced in different cuisine and catering companies, before taking over here I worked with top chefs of sydney learned the detail eye for cooking and heaps of catering experience of functions I love my cooking and catering master enjoying this place and love my profession as a chef.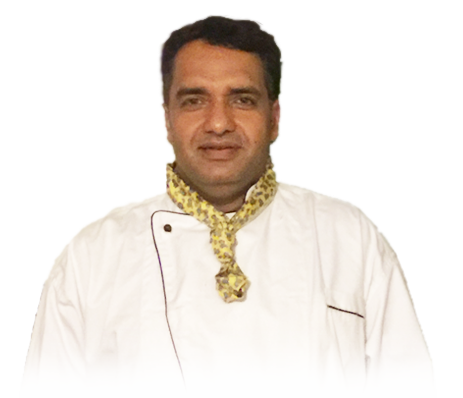 JAS SANDHU
The chef and owner with a passion for cooking and experience with one of the top chefs in Australia.

EXPERIENCE
Having 20 years of experience in multiple cuisines and a specialist in catering and functions.

QUALIFICATION
Fully qualified in all aspects of cooking and restauranteuring. Master in cooking and catering management.
For terms and condition or other privacy policies please contact Owner Jas Sandhu on (02) 4340 1660